The Cliff Notes
Founded in 2015, Outlaw was established to help businesses and organizations tell their stories through effective marketing strategies.
We are a product of our communities, proudly representing and celebrating the hardworking men and women who dedicate their lives to provide food, fuel, fiber & safety.
The short: we take care of your marketing so you can take care of your business.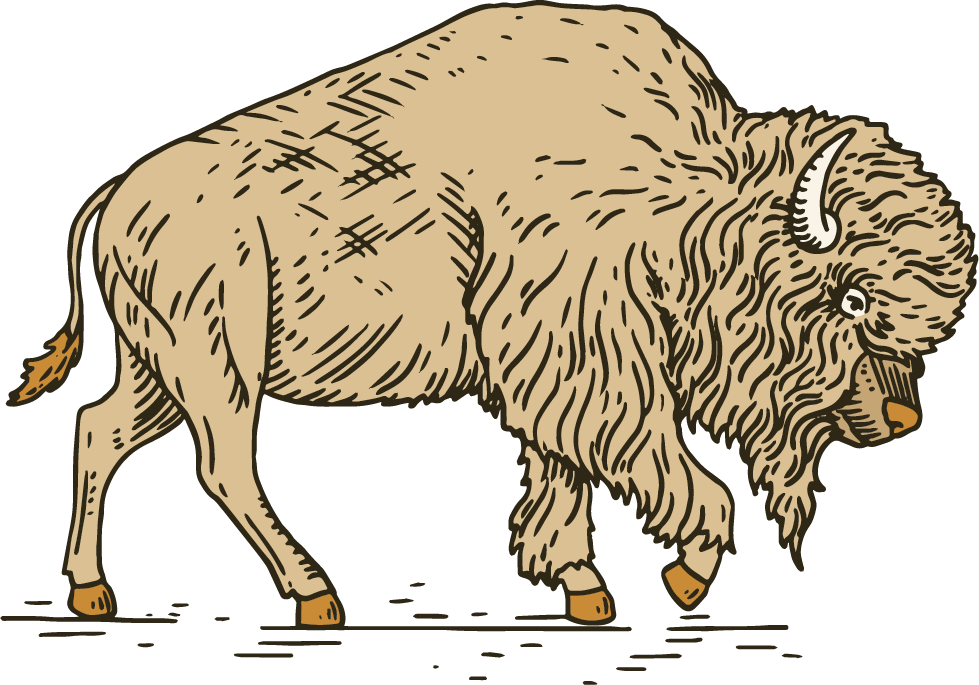 Our Motto
Honesty and trustworthiness go hand-in-hand in our house.
We're reliable as the sunrise – quirky as your Great Aunt Alma. 
Creativity launches us out of bed. 
Wit runs through our veins.
We like our coffee strong and our music loud.
We're Outlaws.
We live outside of the box, in a place that challenges creativity and pushes boundaries.